POSTPONED: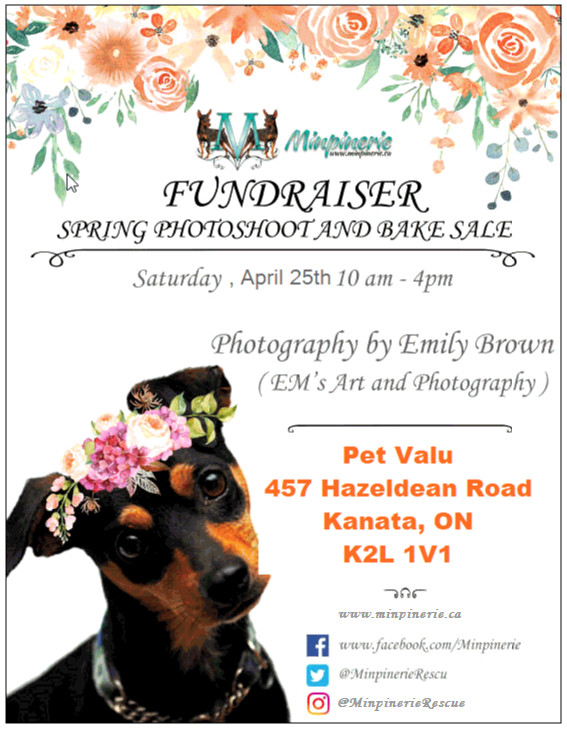 *****NOTE – AUGUST 28, 2017 *****
MINPINERIE BOARD DECISION
Minpinerie INC., will no longer be rescuing dogs from the U.S.
We have had a long and successful relationship with many wonderful partners in rescue in the United States and have saved hundreds of lovely dogs in the process. However,  we have come to the conclusion that, among other things,  new cross border regulations are consuming too many of our limited financial, administrative and human resources. Minpinerie's mandate has not changed and we will continue to be dedicated to rescuing Canadian dogs, and be there for them as long as we can.  We are thankful to our foster families, adopters, donors, volunteers for the opportunity to continue to do so.